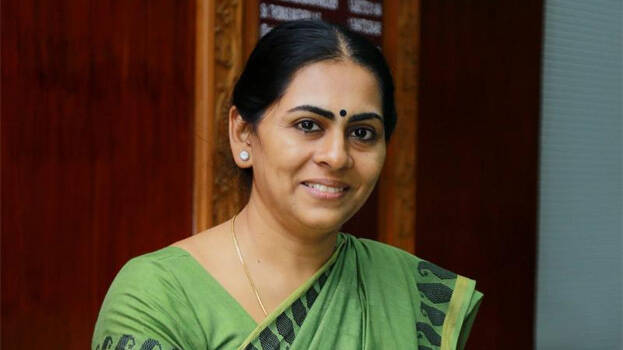 KOCHI: Voting on the discussion on no-confidence motion moved by the LDF against Kochi Mayor Soumini Jain, will be held today. The opposition accused Soumini Jain's administration in the last four years of utter failure. The procedures for the no-confidence motion is expected to begin at 2 pm in the presence of the district collector.

Meantime, the UDF is trying to postpone the voting and stay away from it. If 38 members of the UDF stand together, the no-confidence motion will fail. However, the opposition hopes that there are some in the UDF opposing Soumini Jain.
The LDF has 34 members and the BJP has two. In order to meet the quorum in the 74-member council, 38 members must attend. If the quorum is not filled, the no-confidence motion can be delayed for up to six months.