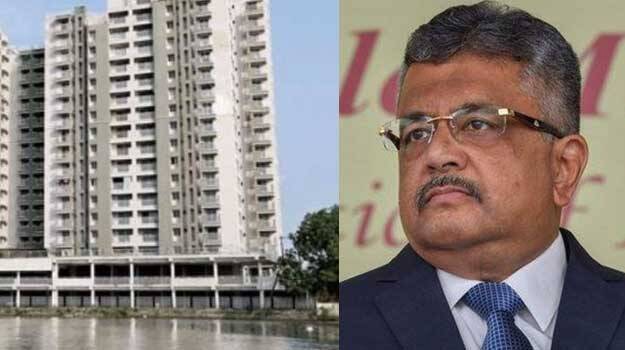 KOCHI: The state government sought legal advice from Solicitor General Tushar Mehta related to the demolition of flats in Maradu municipality. A team of lawyers sought legal advice from the solicitor general. The move comes after a strict directive from the Supreme Court the other day. Though a senior IAS officer of the Kerala cadre tried to meet Tushar Mehta it failed. Following that, the lawyers' team intervened.
The Solicitor General's legal advice is that the state government is obliged to comply with the Supreme Court order and so asked to inform the court that steps have been initiated to demolish the flat when the report is submitted on September 20. It has been hinted that Mehta will appear for the government when the case is considered on September 23.
Meantime, the flat owners will file a plea to the President and Prime minister against the order of the Supreme Court. The flat owners decided to submit a memorandum to 140 MLAs of the state. The flat owners will also file a writ petition in the High Court next Monday challenging the eviction notice of the Maradu Municipality. The petition cites that the eviction is against common justice and is a violation of human rights.