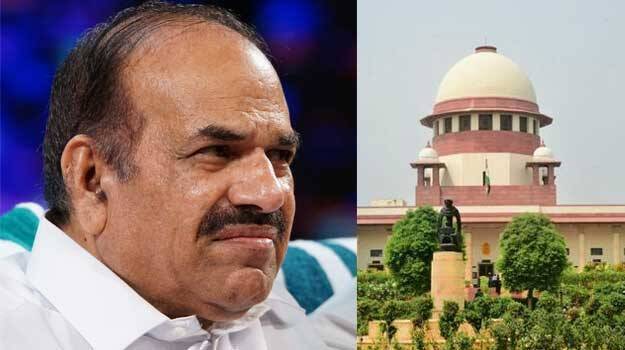 THIRUVANANTHAPURAM: CPM state secretary Kodiyeri Balakrishnan came down heavily on Supreme Court's order to demolish the flats in Maradu municipality. The court order practically brings a lot of difficulties. The residents of the flat have not violated any law. Action should be taken against those who violated law, he said.
Kodiyeri said we should think how you can help those who live in the flat.

We have to look at what you can do legally. Everyone has a duty to execute the Supreme Court judgment. The CPM will take action to help the residents. The government should think on what can be done for their rehabilitation. The government should be ready for humanitarian consideration. These families should not be left alone. The Supreme Court itself should intervene. The court should be willing to resolve the practical issues, he added.
Meantime, former union forest minister Jairam Ramesh said the Supreme Court order to demolish the flats was discriminatory.
In his tweet, Ramesh said the court had earlier decided to impose a fine on the flats constructed for violating the Coastal Regulation Zone (CRZ) rules. Yet, in similar case of violation it imposed penalty on DLF and regularised it. It had stayed the demolition of Adarsh housing complex in Mumbai. Why such differential treatment?" asked Ramesh.