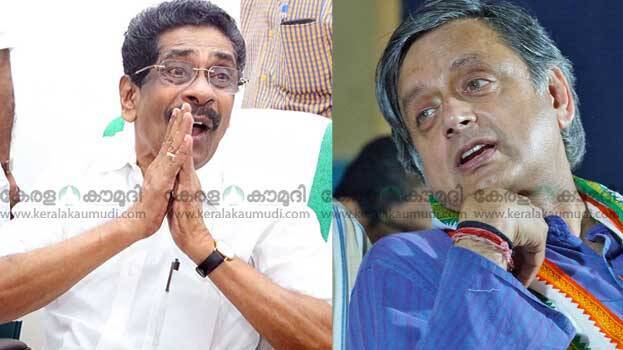 THIRUVANANTHAPURAM: There is an urgent need to revive the Congress at the national level but there is no need to follow the RSS model, said KPCC chief Mullappally Ramachandran. It is difficult to change the Congress to the cadre system. Congress is a reflection of diversity. Ultimately, the party needs discipline and unity. The party should not be revived through a compromise in history. The differences in the Kerala Congress Mani group will not affect the by-election in Pala. Mullappally talking to Kerala Kaumudi Flash, clarified his stand on issues like UDF's hope of victory in Pala by-election, reorganization of KPCC, selection of candidates in the coming by-polls and strengthening of congress in the national level.

Mullappally said the by-polls in Pala are seen positively. I had gone to Kottayam four or five times. The UDF received favorable reports from the district Congress committee and the DCC. The specialty and situation of the constituency is completely favorable for the UDF. The differences in the Kerala Congress will not affect the polls. Spoke to P J Joseph and he wants Jose Tom to win the polls.
Mullappally said talks on the reorganization of KPCC is in the final phase. Will have to sit again for talks after the Pala by-polls. I don't want a jumbo committee. Past experiences point that only if the number of members are reduced we can function smoothly. Both groups agree on the need for effective committees. Who should be changed and whom to include are a difficult task for the congress. As a decision could not be taken, a delay in reorganization occurred. Yet the groups agree with my philosophical stance.
The party has high hopes in the by-polls coming after Pala. Candidates will not be chosen group wise, he said.
The party is not serious about what Shashi Tharoor said. That issue is a closed chapter. Neither I nor the KPCC want to discuss the issue further.