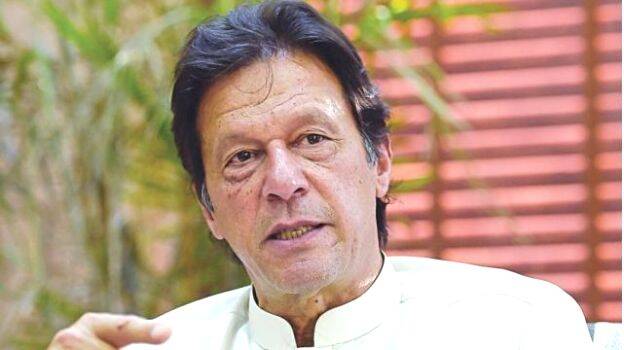 ISLAMABAD: Pakistan Prime Minister Imran Khan has once again resorted to provocative remarks by stating that the Indian government is leading Muslim youths to terrorism. The PM was speaking during a rally held in solidarity with Kashmir in Mussafarabad.
According to Imran Khan, the abrogation of Article 370 and the restrictions imposed in Kashmir will lead the Muslim youths in India to take up terrorism. The Indian army is also responsible for this as they have been suppressing the innocent people of Kashmir, he said. "Kashmir issue shows that India does not care for its Muslim population. The country has adopted a very strange policy in Kashmir which is never heard off. I will continue to raise my voice against this as Kashmir's ambassador," he added.
Meanwhile. the Pak PM received a backlash in the Kashmir issue when an expert committee advised him against approaching the International Court of Justice regarding the issue.