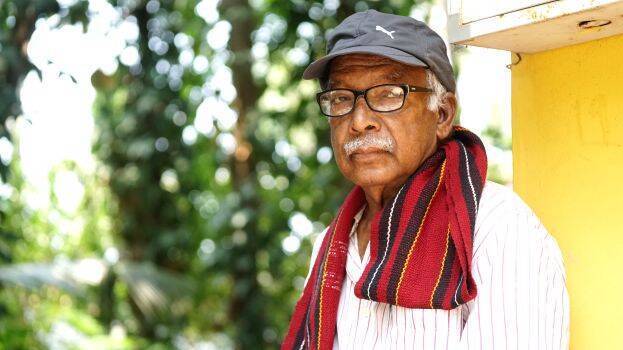 THIRUVANANTHAPURAM: Poet Kilimanoor Madhu (71) passed away on Saturday. He has been undergoing treatment for cancer for the past one year. The end came at 3:50 am at Cosmo hospital in Thiruvananthapuram.

He was admitted to hospital two weeks ago as his condition worsened. The body was brought to TRA 51 Shine Villa at Kumarapuram Thamarabhagam road at around 10 am. The Cremation took place at around 5 in the evening at Thycaud crematorium.

He is survived by his wife Radhakumari and children Ramu, Manu and Meera. Madhu was the eight child of Kilimanoor native Shankara Pillai and Chellamma.

Pillai had a great interest in literature and he was also a regional leader of the Congress. It was he who initiated Madhu into the world of literature.