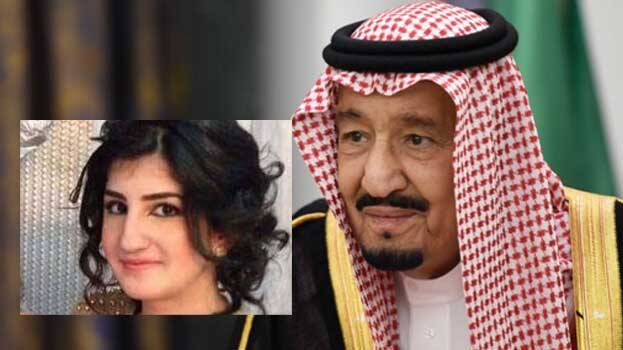 PARIS: A court in France has temporarily stayed a 10-month jail term for Saudi princess Hessa bint Salman, the only daughter of Saudi Arabia's King Salman. The princess was earlier convicted for violence against a plumber after he allegedly attempted to take a picture of her.
The incident occurred in Paris when the princess' bodyguard caught the plumber named Ashrad Eid while he attempted to take her picture. Following this, he was beaten and his mobile was confiscated by the bodyguards as per the princess' orders. Ashrad soon lodged a complaint against her at the police station. In his complaint, he says that the princess treated her like a dog and even threatened to kill him. He also accused the princess of stealing his mobile.
Following the trial, the court found princess Hessa guilty of violence, sequestration and theft. She was soon handed over a 10-month jail term and was ordered to pay a fine of 10,000 euros. However, an order was made to temporarily stay the judgment after her lawyer said that she was wrongly framed in the case. It is learnt that Hassa is planning to file an appeal against the judgment.