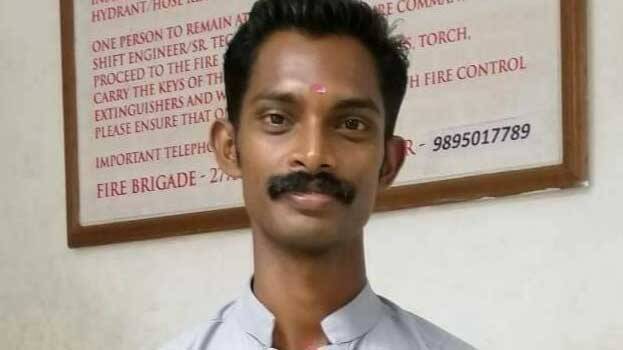 HARIPAD: A youth met with a tragedy on the day of the house warming function of his dream house. He fell on a stream and died while returning home from the temple. In the presence of his relatives and hiding the tragedy, his wife boiled the milk.
Aji alias Kuttan (31), son of Murali met with the tragedy Sunday morning. It is suspected that he may have fallen in the stream while returning in his cycle. He was found lying unconscious by some women. Though he was first taken to Haripad taluk hospital and later to Alappuzha Medical College Hospital, his life could not be saved and breathed his last at 4.30 pm.
His wife Subitha was looking for him as the time for the function was nearing. Subitha agreed to go on with the function when her relatives forced her. Soon after the function, her relatives informed her that he met with a minor accident. His death was informed late in the night. The body draped in white cloth will be brought to his 'dream house' after the post mortem today.