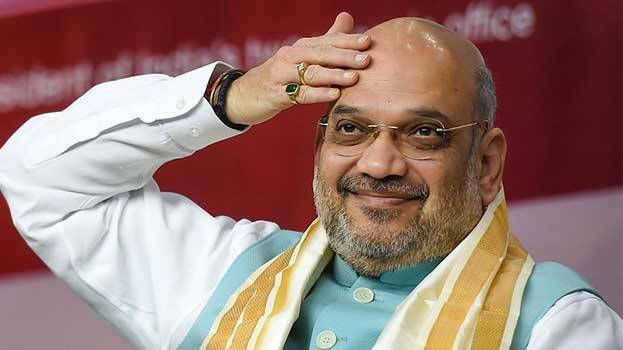 NEW DELHI: After the bifurcation of Jammu and Kashmir and abrogation Article 370, the Central government is planning to divide Uttar Pradesh state into three, reports said. Reports also suggest that Delhi will be given full-fledged state status by including certain parts from UP and Haryana. However, sources close to the government are yet to confirm the news.
According to the report, the state will be divided into three parts namely UP, Purvanchal and Bundelkhand. However, it is very likely that major regional parties such as SP and BSP will oppose this plan as the division of the state can affect their vote banks. Opposition leaders have started accusing BJP of devising the plan in order to destroy the vote banks of the opposition.
On the other hand, the government is reportedly planning to merge Haryana's Gurugram, Faridabad, Rohtak and Palwal regions as well as UP's Noida and Ghaziabad regions with Delhi. Sources close to Aam Aadmi party said that the party is likely to welcome the merger as it will help Delhi to gain full-fledged state status. Meanwhile, it is believed that both Haryana and UP might protest against giving up Gurugram and Noida regions respectively.
Earlier, former UP CM Mayawati had demanded to divide the state into five. But, she was soon forced to withdraw her demand following protests from party workers.