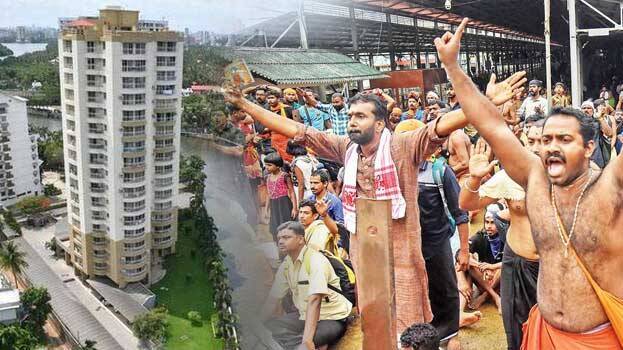 RSP leader and former minister Shibu Baby John criticized the government for taking different stands on Sabarimala issue and Maradu flat issue. He made the criticism through his official Facebook page.
According to Shibu, while the government has extended support to hundreds of flat owners in Maradu it ignored the cries of majority people of the state in the Sabarimala issue. He also added that a solution can be found in the Maradu issue only if the Centre introduces an ordinance against the order or if the state government comes up with appropriate compensation for the owners.
He also took the opportunity to praise the CM for calling up an all-party meet to discuss the Maradu issue.