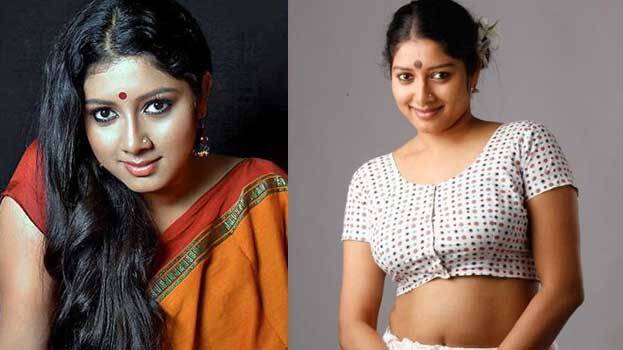 Bengali film Obhimani Jol in which Anulmol is donning the main character has finished shooting. The film is being directed by national award winning film-maker Josh Joshi Joseph. She is doing the role of a Malayali woman who gets married and reaches Kolkata.

This is Anumol's first Bengali film and it handles a strong theme. Among the cast, she is the only Malayali. Her earlier film Valiya Chirakulla Pakshi had been screened at Kolkata film festival. Director Josesph was amazed to see her acting, which eventually landed her the role in the film; the director himself invited her to act in the film.

The film is produced under the banner Kochi-Kolkata Cocktail. Manesh Madhavan is cranking the camera. The film crew plans to release the film after exhibiting it in various film festivals.