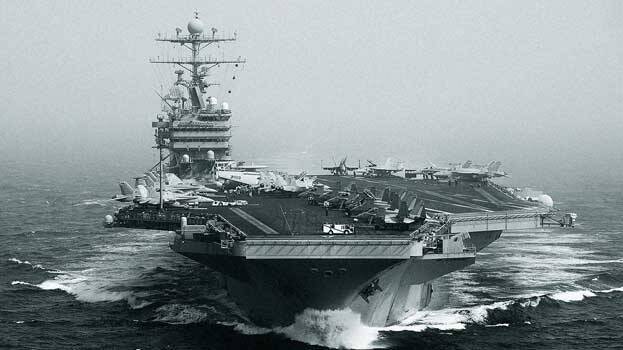 RIYADH: Tension is mounting in the West Asia region after US officials have claimed that Iran is responsible for the drone attack against Aramco, Saudi Arabia's oil facilities. Possibilities of a military movement in the region are getting stronger as Saudi Arabia has stated that it is ready to hit back at Iran. US President Dona;ld Trump has also issued a similar statement supporting Saudi. Meanwhile, the Houthi rebels, who are supported by Iran, have claimed for the drone attack. They also added that there will be more attacks in ther region.
Possibility of military movement
Though the Houthi rebels have claimed responsibility for the attacks, US Defence Secretary Mike Pompeo accuses Iran of supporting the attack. President Donald Trump said that the US is ready to offer all support to Saudi in o0rder to hit back at the enemies. It must be noted that this is the first time Trump is indicating the US army's action regarding the issue. Trump also added that investigations are currently going on to find more details about the attack. Meanwhile, Pompeo will soon reach Saudi to discuss necessary actions in order to retaliate against Iran. Reports also suggest that the US is planning to raise the issue at the United Nations.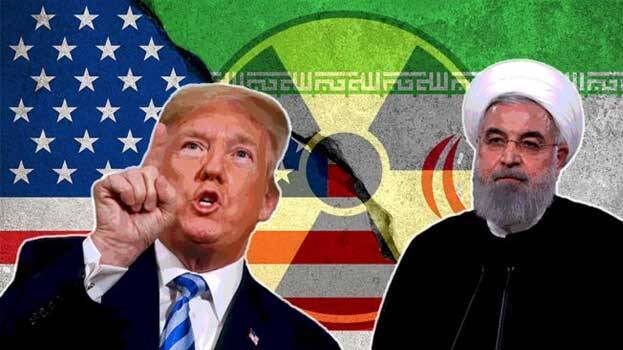 Next target will be UAE, says Houthis
On the other hand, the Houthi rebels have said that they are ready to make any compromise in order to restore peace in the West Asia region. However, Houthi leader Abdul Salam said that there will be more attacks against UAE and Saudi as a reply for brutal attacks against the poor people of Yemen. Meanwhile. Turkey President Recep Tayyip Erdoğan supported the Houthis by pointing out that Saudi is equally responsible for the drone attack. According to him, it was Saudi who began bombing in the region.