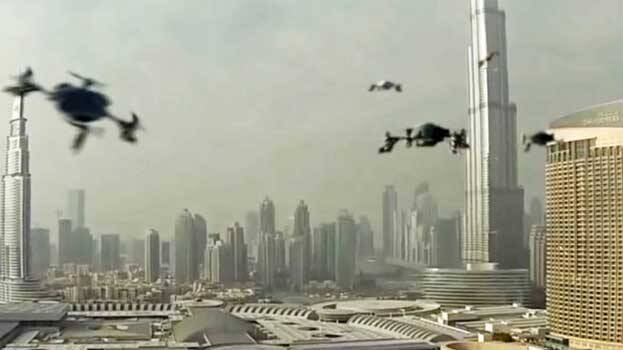 DUBAI: As the tension in the Gulf region is increasing ever since the drone attack against Saudi Arabia's oil facilities, Malayali NRIs in UAE are getting anxious. According to the latest reports, the Houthi leadership has warned that their next target will be UAE and this is creating tension among the Malayali community in the region.
Earlier, Houthi leader Abdul Salam had said that UAE has been torturing and killing innocent people of Yemen and hence there will be more attacks against UAE. Authorities in the UAE have not made any official response regarding the warning.
Meanwhile, a news agency reported that the Houthis will be targetting more oil facilities and the attack against Saudi Aramco was a warning to the UAE. Following the warning, US Defence Secretary Mike Pompeo is likely to meet UAE authorities to discuss necessary actions in order to retaliate against the attack. There are also reports of a military movement in the region.
As per records, there around 10 lakh Keralites in UAE. Hence, the Malayali community is paying great attention to the issue as any development can cause a great impact on their lives.