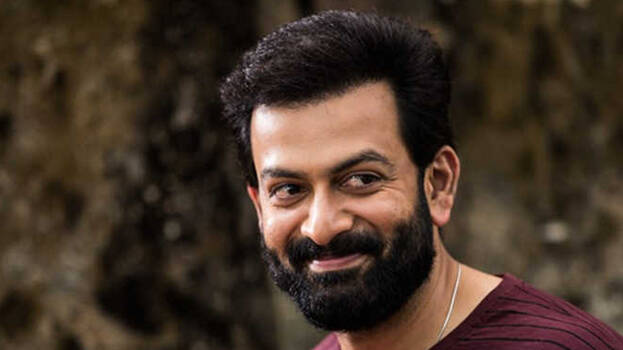 Malayalam actor Prithviraj has played brother to several actresses on screen. Recently, the young superstar opened about the actress who is like a real-life sister to him.
"Though most actresses are friendly towards me, there is one actress who is very close to me. It is Nazriya. Before meeting each other, we became friends through phone calls. She is like a sister to me. I have always dreamt of having a younger sister as I was the youngest kid in my family," Prithviraj says.
He also added that Nazriya is also very close to his daughter. He said, "Nazriya comes to my house every now and then. She is my daughter's best friend." The actor also added that he loves girl children and even prayed to get a daughter.