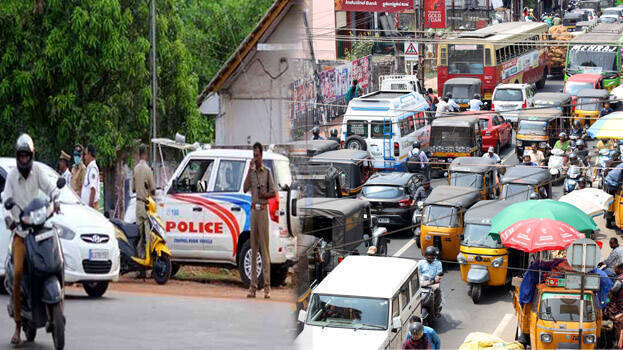 THIRUVANANTHAPURAM: The Motor Vehicle department has given instruction to intensify motor vehicle checking as the Onam season has come to an end.

As uncertainty still exists over the amount of fine to be levied, the vehicle inspectors or traffic police will not charge fine and instead, hand over the case to the court for them to decide on the fine.

Along with this, awareness campaign on road safety will also be held more intensely. The State was thinking about resuming vehicle inspection after the Centre made changes in the penalty structure. But, as the vehicle inspection was suspended, incidents of traffic violation increased, prompting the government to resume vehicle inspection.

Though thorough inspections will be carried out, no fine will be levied on the spot and the transport secretary will take an assessment of number of cases recorded and hand them directly to respective courts.

The chief minister will convene a meeting of transport minister, transport principal secretary and motor vehicle department officials on September 21 to discuss Motor Vehicle act amendment.