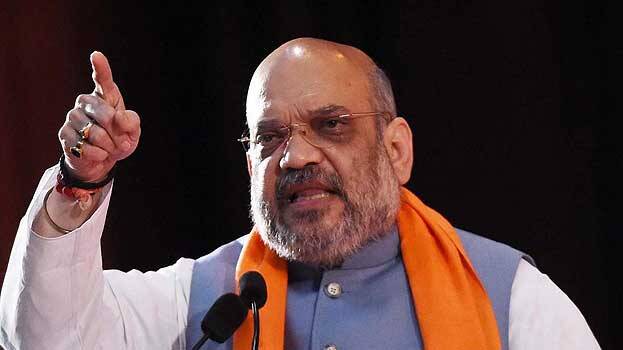 NEW DELHI: Union Home Minister Amit Shah on Wednesday stated that the National Register of Citizens (NRC) will be implemented across the country. He added that all illegal immigrants will be sent out of the country.
According to Amit Shah, the nationwide implementation of the NRC has found support from the public. He added that the BJP's massive victory in the 2019 elections is a proof of this support. "We had promised to the people of the country in our election manifesto that not only in Assam but we will bring NRC all over the country and make a register of the country's people, and for others (illegal immigrants) action would be taken as per law," he added.
Earlier, there were reports which suggested that the NRC will be introduced in the states of Uttar Pradesh and Haryana. The move to introduce NRC had also found support from the CMs of the two states with UP CM Yogi Adityanath calling it a 'strong and brave' decision.