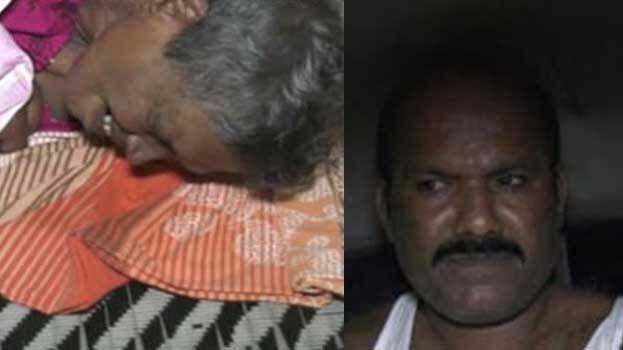 THIRUVANANTHAPURAM: In an inhuman act, a son locked his aged mother at home. Vijaya Kumar, youngest son of 80-year-old Lalitha locked his mother at their house in Balaramapuram. He was taken into custody last night after Lalitha's other children lodged a complaint. He locked her up to seize her property.
Lalitha's two children and her relatives were standing in front of Vijaya Kumar's house since Thursday to see her. Kumar did not allow them to enter the house. Even after his siblings and panchayat member requested to allow them see Lalitha, he did not pay much attention. The police was called by midnight and a team led by circle inspector forcefully opened the gate.
She was not even able to cry and was found lying down covering with a blanket. After giving her water, she was shifted to the hospital. Vijaya Kumar was staying in a separate house with his family. She was alone in the house. He locked her in the house without allowing anybody to see her in order to grab the 15 lakh which she has in her account. She got the cash after selling her property.