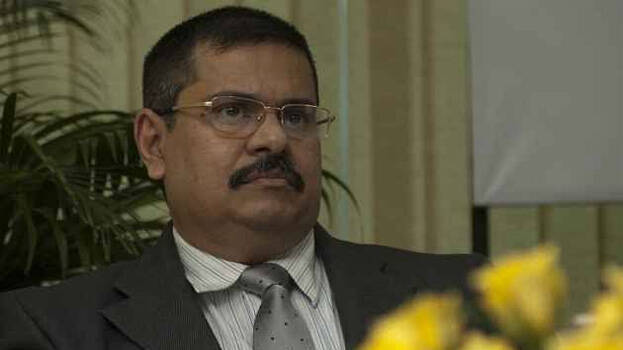 THIRUVANANTHAPURAM: Reports say K M Abraham, chief executive officer of government firm KIIFB, is at the same time working as the director of a private firm. He took charge as the independent director of Muthoot Capital in January 2019. There is a rule that a person serving for the government should not work for private institutions. He is now found to have violated rule.
He is getting an amount of Rs 2.45 lakh as salary from the private firm. In addition to that, he is getting a pension of retiring from chief secretary's post. He has been appointed to the CEO post of KIIFB on a contract basis, without limiting his re-appointment and that is why he is getting the full pension.
He is getting an amount of Rs 2.45 lakh from the private company in addition to the Rs 5 lakh getting from the government. Service rules say that an interval is needed for a fixed period of time to work in private firms. It is pointed that Abraham has not followed it.