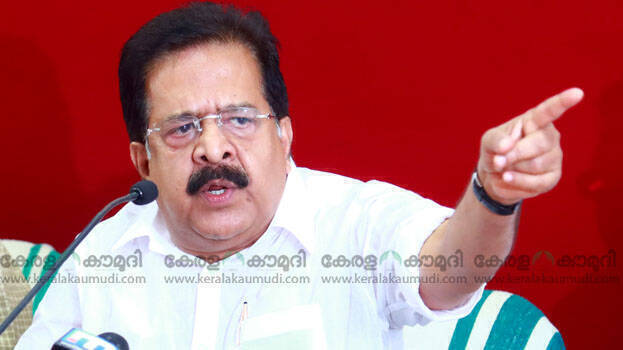 THIRUVANANTHAPURAM: Opposition leader Ramesh Chennithala said corruption worth crore has taken place in Kerala Infrastructure Investment Fund Board (KIIFB). The corruption was noticed in the tender given by KSEB. Crore of corruption took place in the name of Transgrid project for transmission of power.
KSEB's Transgrid projects like Kottayam Lines and Kolathunadu projects were executed via KIIFB. When tender was invited for this project, changes were made in the pre-qualification in favour of big companies like L&T and Starlet. Amended the laws, tender was given at a higher rate of 60% than the normal rates. Tenders were issued after excluding other officers and appointing an officer as chief engineer surpassing rules, he said.
Chennithala alleged that corruption worth crore is also noticed in KSEB's Transgrid project Chithirapuram in Idukki. The estimate for it was Rs 11 lakh and when completed it came up to 11 crore. The projects in KIIFB was implemented in this manner, he said.
Chennithala alleged that AG's auditing is not permitted in KIIFB because of corruption. A CBI probe is needed in it. At least a judicial probe should be announced, he said.