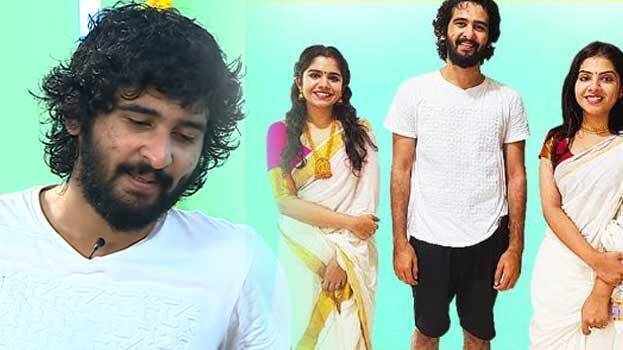 Actor Shane Nigam was the subject of several trolls following his interview with Kaumudy TV. Even though the actor is enjoying some of the trolls, he has now come up with a response. The young actor says that 80 percent of the people have understood what he said in the interview.
"I didn't take any sides. I told people to live happily. I casually asked why people can't find happiness in this moment. Then some asked whether I did some kind of ganja. Do people that use those stuff ask what I asked?" Shane asked.
"We all came from energy. Just give a thought- you, me, the sea and nature came from energy. Hindu, Muslim, Christian, black, white, everything was formed this way. Trolling is their fun and I enjoy it", Shane added.