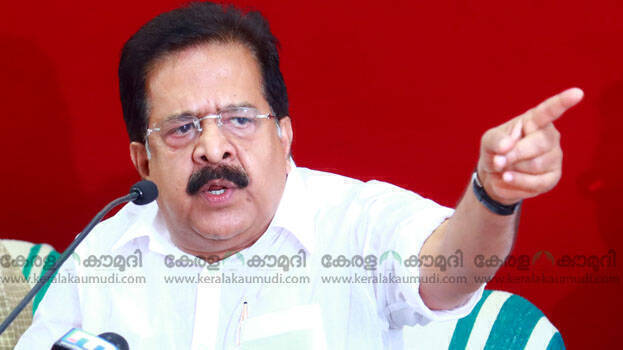 KASARAGOD: Opposition leader Ramesh Chennithala has alleged financial fraud in the KSEB project Transgrid which is under KIIFB. He demanded to bring clarity on who gave the permission to raise the amount by 65 percentage. He also alleged that auditing was denied in order to cover up financial fraud.
"The construction task was assigned to the chief engineer alone. The relation between sterlite and chief engineer is fishy", Chennithala said.
"It should be made clear on whose direction special rates where decided. The Minister for Electricity don't know anything. There is a massive scam behind the Transgrid project. The CM is panicking as the fraud was caught red handed", he added.