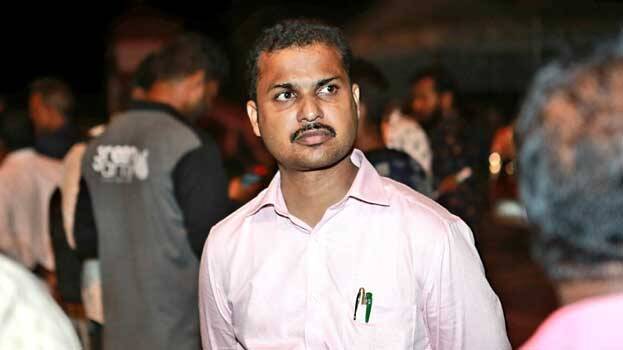 THIRUVANANTHAPURAM: Amid rumours that Thiruvananthapuram Mayor V K Prashanth will contest Vattiyoorkavu by-election, he himself has come out with the explanation on it.

The decision regarding the candidature will be taken by the party and LDF. It is the party that will decide who should contest the election.

"Mayor's post is the responsibility entrusted to me by the party now. So my concentration is in that now," he told a private channel on Saturday.
Among the constituencies, Vattiyoorkavu is the main constituency, where there is a chance for strong triangular contest.

The names that surfaced during the first round of talks in the LDF were those of Prashanth and former speaker M Vijayakumar.

The Mayor had become a star of people on social media during the recent flood, owing to his great work of mobilising and sending relief materials, under the aegis of Thiruvananthapuram Corporation, to flood affected Malabar area.

Vattiyoorkau is also a constituency where the BJP has high expectations. In the last Assembly election, BJP won 50709 votes while UD got only 53545 votes.