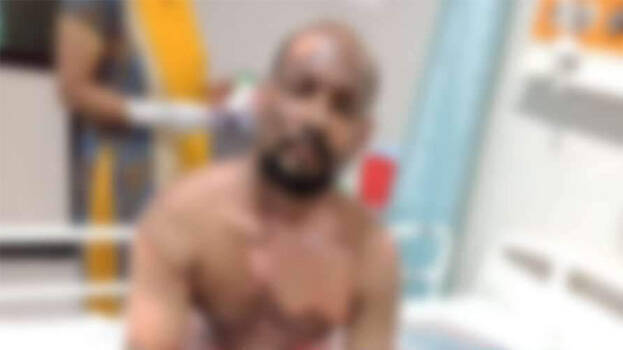 ELATHUR: An auto driver, who was battling for his life at the Medical College Hospital here after he tried to commit suicide following torture allegedly by CPM activists at Elathur, succumbed to his injuries. He tried to commit suicide by dousing petrol on his body. He has been identified as Nalonnukandi Rajesh (42), son of Achuthan (late) of Elathur.
The police had registered cases against 10 CPM men, including CITU leaders O K Sreelesh and Shaiju Kovath, who beat up the driver, Rajesh. The drivers, affiliated to the CITU, had prevented him from parking his new auto in the auto stand at Elathur. Rajesh, who purchased the vehicle two weeks back with a bank loan, had taken the permit for the auto stand. They also threatened to kill his ailing wife.
Rajesh attempted self-immolation on the road side on September 15. He who suffered burns was admitted at the medical college hospital.
Rajesh described the incidents that forced him to attempt suicide to Kozhikode Fifth Class magistrate Kannan.
He leaves behind his wife Rejisha and mother Gauri.