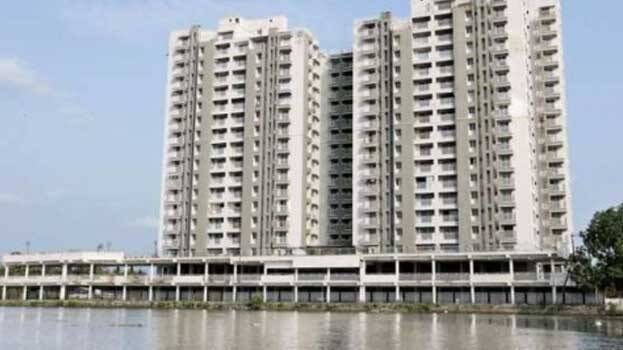 NEW DELHI: The Supreme Court noticed serious lapses on the side of the state government in executing their verdict related to the demolition of the controversial flats in Maradu. The stand of Kerala is shocking. We have seen that the recent floods in Kerala had killed many people. It is shocking that the state had not learned a lesson in this. All violations of laws in Kerala will be examined. Kerala is protecting the violators. The apex court asked Chief Secretary Tom Jose present in the court that how much time is needed to raze the buildings. Justice Arun Mishra who considered the case said that a detailed order will be released on Friday in the case. Senior advocate Harish Salve appeared for the Kerala government.
When the case was considered, the court asked where Chief Secretary Tom Jose is. He was called to the front and then reprimanded him in harsh language. The court asked him if he knows how many people have been killed in the natural disasters in Kerala. If a disaster breaks out, the first to die will be the 300 families residing in the four flats. The court also said nothing would be left if a strong tide occurs. The court asked how much time is needed to execute the order. Tom Jose sought three months' time to execute it. However, the court said this cannot be permitted. The court said a study on the entire coastal structures is needed. The court often blocked Harish Salve who tried to intervene in the matter. The court observed that Salve was not aware on many aspects of the case.
Meantime, Minister A C Moideen said that he will respond after getting the order of the Supreme Court. Whatever the court ultimately decides, it will be enforced by the government. It is not fair to say that the court harshly criticized the government. The court made some observations. When compared to other states, the flood relief works in Kerala was conducted in the best manner, he said.