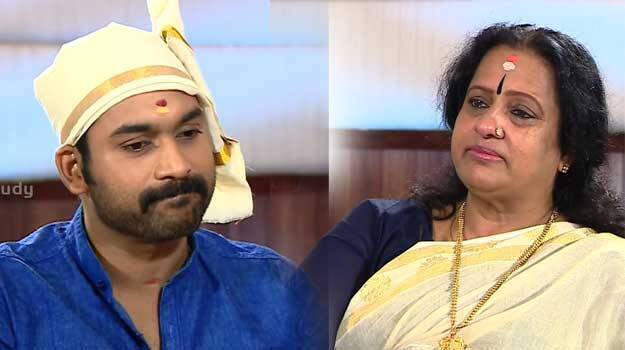 Seema is an actress who once had the biggest number of fans in Kerala. Having shined as the heroine of Prem Nazeer and Jayan in late 70s, Seema acted in a number of films with super stars such as Mohanlal and Mammootty during early 80s.
Seema was in the limelight after she did a bold character in the IV Sasi film Avalude Ravukal, released in 1978.
After that, she found a place in the heart of Malayalis through her different roles in about 200 films including Nritthasala, Avanazhi, Angadi, Mahayanam, Manushya Mrigam, Lisa and Ahimsa.
However, Seema doesn't mince words when she says that she can't act in real life like she does in films.
"I'm a strong believer in God. After IV Sasi's demise, my life's support was family friends Mohan and Rani. When my mother died she virtually handed me over to them, telling them to take care of me as I had no else to care for me… Mohan gave Tulsi water and patted her hand, when her soul departed. This happened in front of me…" she vented her feelings in an interview given to Kaumudy TV on the occasion of Onam.
Listening to the words coming from her heart, the interviewer turns a bit emotional, when Seema asks him: "Why are you crying. Isn't it I who should be crying…"
Watch the full interview