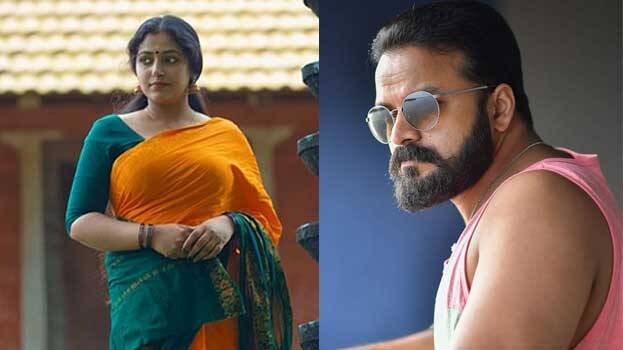 Swati Reddy has returned to act in Jayasurya starrer Thrissurpooram, being directed by Rajesh Mohan. Though Swati was the first choice, she had to be excluded due to clash in dates of artistes. Anu Sithara was then called in to replace her.

Roadblocks didn't end even then. Since Anu is busy with a Tamil film, she informed that she won't be able take up the project. Thus, finally Swati had to be called again.

Swati has already started shooting for the film the other day.

The shooting is now happening in Mala. The shoot will continue till next month.

In between, Jayasurya had sustained injury while shooting and it had to be suspended for some time. The shoot resumed only on September 12.
The film is being produced by Vijay Babu under the banner Friday Films; the camera is by Prakash Velayudhan.

This is the film in which Jayasurya and Vijay Babu are uniting after Aadu 2. Interestingly, the story and script works are by music director Ratheesh Vega.