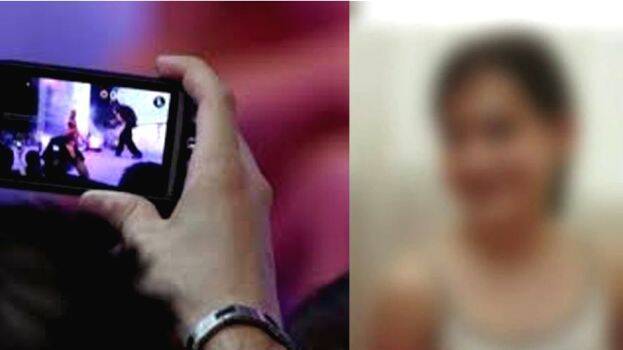 KOZHIKODE: With easy and cheap availability of smartphones and data network service, the number of cybercrime has been increasing. Recently an NRI was shocked to see the nude pictures of his wife on a Whatsapp group.

The visuals were that of his wife changing dress in the bedroom captured by a spy camera. The family members were not able to find out the person who was behind the act.

The wife and family members kept swearing that nobody came to their house in recent times. It was after this they decided to approach the cyber cell. The police immediately could identify persons who spread the Whatsapp video but they could not find out the real culprit.

The police investigated different angles and marked the possible camera position. After hours of search, they could narrow crack the case.
Not only the family members but also top police officers were shocked to know this.

Last time when her husband was home on leave, he had installed an Android TV set on a wall of the bed room after removing the LED TV that was there.

The woman had logged in and made video call to her husband using Skype. Though she had switched off the TV screen she had forgotten to shut down the camera which was in functioning mode. Nobody had noticed this.

Later, it was some hackers of her husband's computer in Gulf who stole the visuals and propagated through Whatsapp groups.

Now, the police think that day is not far when people will have to cover their TV screen with sheets or remove its battery even after switching it off.

The police have warned against modern electronic gadgets that can easily sneak into people's privacy.