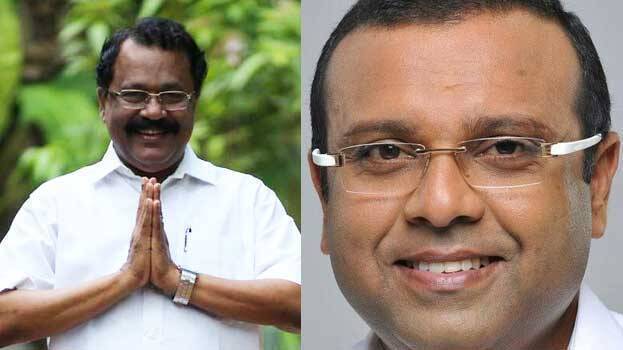 THIRUVANANTHAPURAM: The BJP is confused about fielding candidates in the upcoming assembly by-polls. BJP state chief P S Sreedharan Pillai wants BDJS chief Tushar Vellappally to compete in Aroor. He has informed this to Tushar. When a section of the state leadership wants Kummanam to contest in Vattiyoorkavu, Pillai is of the opinion that a young candidate should be fielded here. Pillai will inform his stand at the meet to be convened in Kochi today.
Tushar Vellappally had clarified earlier that they will not field a candidate in Aroor for the by-polls. Tushar said the decision was taken in protest against the BJP for not fulfilling the promises assured.
He had mentioned earlier that the BDJS is not getting any consideration as an ally while working at close quarters with the government. We would like to stand by the NDA. However, we are not getting any due considerations within the front. Mere promises will not make things work. NDA leadership has to understand that there are no friends or enemies in politics and that their plans are not working in the state, he said.