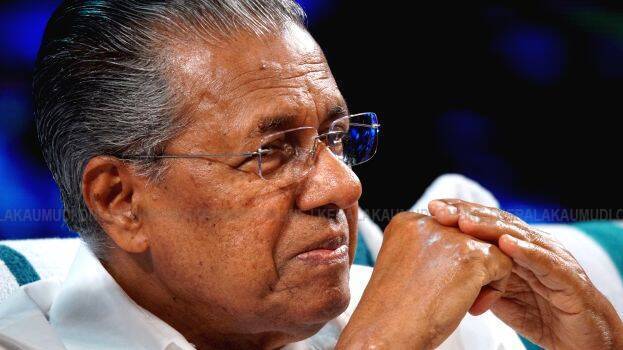 THIRUVANANTHAPURAM: Chief Minister has thanked Pala people for giving a landslide victory to Mani C Kappan in the by-election. He said that it was the mandate given by the people to encourage the LDF to carry on its social welfare and development activities.
"Pala people's change of attitude will reflect in the 2021 Assembly election and upcoming by-elections.
In the Lok Sabha election, UDF had got a lead of 33,472 in Pala and it is the constituency they have lost now.
People have started snubbing the words of the Opposition. When we talked about Palarivattom corruption that took place during the tenure of the UDF government, the UDF tried to cover it up by raising false allegations regarding KIIFB and Transgrid projects. After this, people started losing trust in Chennithala's words, like never before.
In order to win seats in the Lok Sabha election, the UDF also had created a misunderstanding in people's minds that Rahul Gandhi would become the prime minister. Now the people have corrected that misunderstanding.
The efficient handling of floods drew people closer to the LDF. BJP also tried to create communal polarization and made efforts to thwart the Rennaisance move of the government. The election result of Pala is an answer for all this.
The chief minister also thanked people for voting for LDF's victory in Pala.