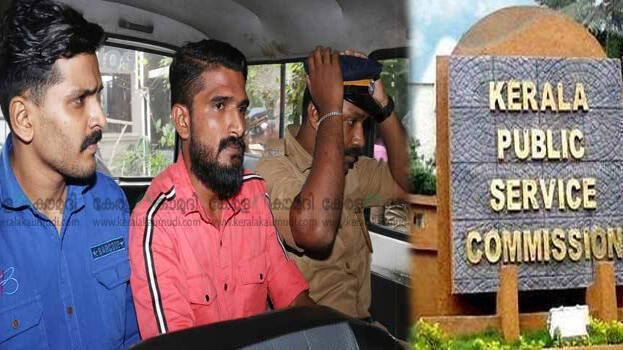 THIRUVANANTHAPURAM: Latest reports suggest that almost seven people have been caught for committing malpractice using mobile phones and smartwatches in PSC exams in the last two years. The details regarding these were found after a probe was conducted about PSC exams following the arrest of Shivarenjith and Naseem, the two accused who allegedly committed malpractice during the PSC constable exam.
According to reports, a woman from Pathanamthitta was debarred for two years in 2017 after she was found using a mobile phone in the exam hall. A Kollam native youth was also debarred for 2 years for a similar offence. Reports also suggest that many candidates including women were caught copying using the help of smartwatches. It is learnt that several candidates were also debarred for offensive behaviour towards exam invigilators.
As per sources, PSC has also debarred a candidate who misbehaved at the hall after entering in a drunken state. Several others have also faced action after the officials found them guilty of producing fake admission tickets for the exams. Sources said that the authorities have issued strict orders to avoid such instances in future exams. The commission has also issued guidelines for the exams by prohibiting mobile phones and smartwatches inside the exam hall.