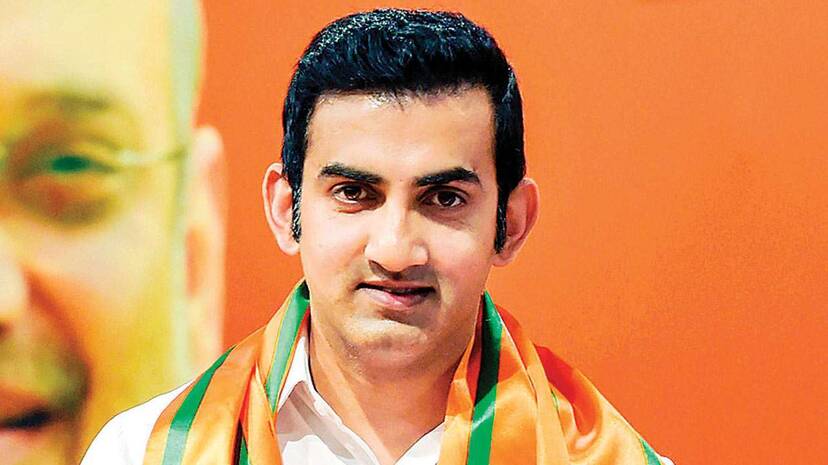 NEW DELHI: A day after Pakistan Prime Minister Imran Khan, at the UN General Assembly, warned of a nuclear war with India, BJP MP Gautam Gambhir today contrasted his speech with the message of "peace and development" delivered by Prime Minister Narendra Modi.
"The time allotted to each country is 15 minutes. What one does with it shows character and intellect. @narendramodi Ji chose to talk about peace and development while Pakistan Army's puppet threatened a nuclear war. He is the same man who claims to promote peace in Kashmir," Mr Gambhir tweeted.

Both Mr Gambhir, who represents the East Delhi parliamentary constituency, and the Pakistani Prime Minister are former cricketers who have played for their national teams before joining politics.

On Friday, Mr Khan speaking at the UNGA had held out threats of a conventional war between the two nuclear-armed neighbours spinning out of control, with "consequences far beyond the borders". He singled out India's move last month to scrap special status to Jammu and Kashmir under Article 370 and divide the state into two Union Territories as a big escalation in already strained ties.

Mr Khan painted a chilling picture of bloodshed and terrorism as he attacked India in his extempore speech that lasted more than the 15 minutes allotted to him, following which India hit back at him.

"Prime Minister Khan's threat of unleashing nuclear devastation qualifies as brinkmanship, not statesmanship," Vidisha Maitra, First Secretary of the Foreign Ministry said at the United Nations, exercising India's right to reply.
Courtesy: NDTV