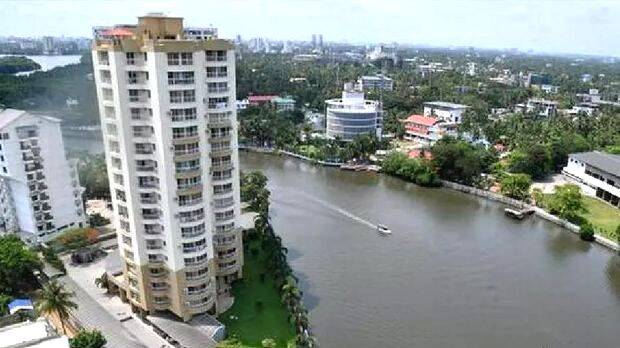 KOCHI: Following the Supreme court order, the residents of the controversial apartments in Maradu will be evacuated from tomorrow onwards. The evacuation procedures are believed to last till October 4th. It is learnt that the flats will be demolished using controlled explosion method. Municipality Secretary said that the details regarding the demolition procedures will be explained to the residents by tomorrow.
Sources also said that the bank account details of the flat owners will be collected tomorrow for the transfer of compensations. The municipality will assist the residents in the evacuation works. Meanwhile, a three-member committee headed by Retd. Justice K Balachandran Nair has been formed by the Supreme court in order to decide the compensation amount.
The apex court has also confiscated the assets of the apartment builders. Earlier, it had ordered the state government to provide a compensation of Rs 25 lakhs to the residents. As per the order, the government can recover these compensation amounts from the assets of the builders.