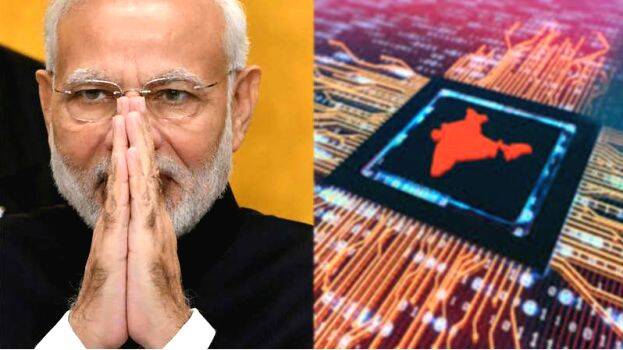 NEW DELHI: The World Bank has published a list of top 20 nations that have undergone most number of reforms in order to aid ease of doing business. Interestingly, India has found itself in the list after it received a blow last year by securing 77th spot in the ease of doing business list.
The final list which contains the score of nations and their rankings will be published on October 24. According to the World Bank, India has taken various reforms in four areas such as cost to start a business, construction permits through single-window system, electronic memorandum of association and articles of association, and integration of multiple government agencies online and upgrading port equipment and infrastructure to make export and import easier. "India's achievements this year build on a sustained multi-year reform effort. Since 2003/04, India has implemented 48 reforms captured by Doing Business. The most improved business regulatory areas have been starting a business, dealing with construction permits and resolving insolvency," the World Bank said in the list.
While India found itself at the 100th position in the rank list published in 2017, it made a slight improvement to reach 77th spot in 2018. Apart from India, the list of improved nations also consists of China, Pakistan and Bangladesh.