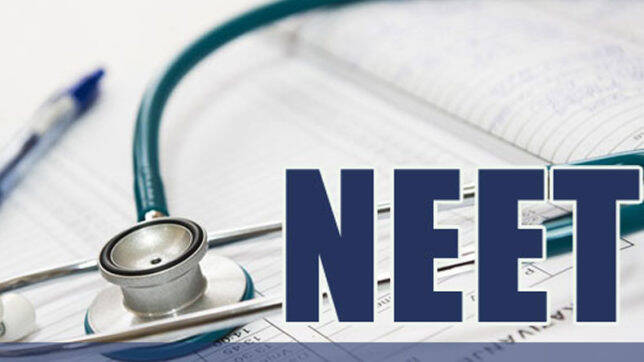 CHENNAI: The CBCID has arrested 9 people including Keralites for alleged malpractice in NEET exams. According to officials, the accused were involved in impersonation during the exam.
The Keralites who have been arrested are identified as Rahul, his father Davis and George Joseph, an intermediary. It is learnt that Rahul had gained admission at Sree Balaji Medical College, Chennai through impersonation. While George was arrested from Thiruvananthapuram, both Rahul and his father were arrested in Chennai. As per Rahul's statements, he had handed over Rs 20 lakh to George who arranged another person to appear for the exam in his name.
Meanwhile, officials are currently searching for another suspect named Rasheed. Other people who were arrested in relation to the case are Abhirami(student, Sri Sathya Sai Medical college), her father Madhavan, Praveen (student, SRM Medical college), his father AKS Sharavanan, Udit Surya(student, Theni Govt Medical college) and his father Dr Venkateswaran. It was Udit Surya's arrest which proved to be a turning point in the case. Both Udit Surya and Venkateswaran have been remanded by the court.
Meanwhile, A K Rajendran, Dean at Theni Govt Medical College, have informed the officials that two faculty had committed irregularities in order to help Udit Surya in the examination.