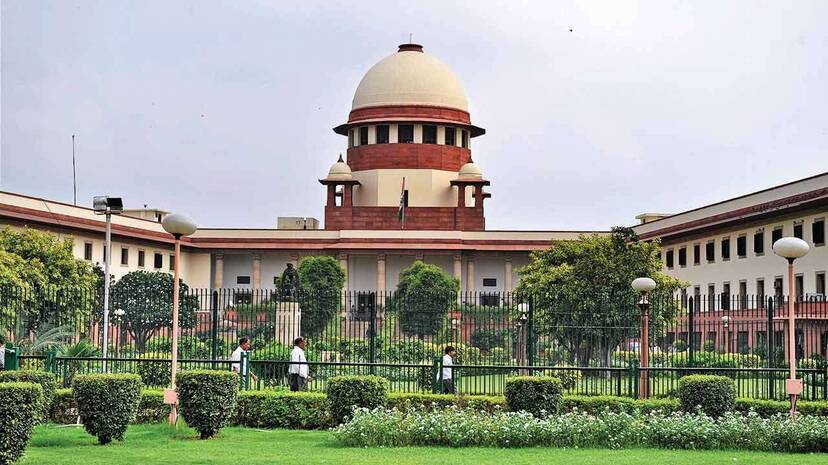 NEW DELHI:

NEW DELHI: The Supreme Court has postponed the hearing of Lavalin case by two weeks. The hearing was put off by a bench headed by Justice N V Ramana. The CBI counsel informed that it was not opposed to postponement of the hearing.

The postponed petition was the one moved by the CBI against the high court order on Lavalin case. The high court had acquitted Chief Minister Pinarayi Vijayan, former Energy secretary K Mohana Chandran and Joint secretary A Francis in the Lavalin case.
Solicitor General Thushar Mehtha appeared as the cousel for the CBI.

Two peitions were listed for hearing on Tuesday. In the CBI's petition, the demand was for condcuting the trial of all accused including Chief Minister Pinarayi Vijayan. The other one was the petiton submitted by three former KSEB employees, pleading for their aquittal.
According to the CBI, there is clear and solid evidence against Pinarayi Vijayan and he was party to the conspiracy for corruption. The high court removed Pinaryi Vijayan and other accused from the chargesheet without examinging facts. The CBI rder.