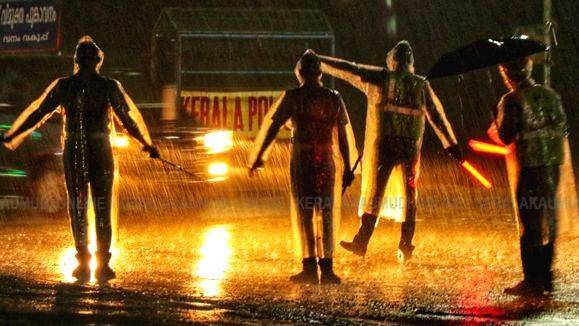 THIRUVANANTHAPURAM: Police have informed that restrictions in Sabarimala are for the security and convenience of devotees. They have made all arrangements for devotees to offer prayers at Sannidhanam and perform Neyyabhishekham.

News that come in a section of media on restrictions on devotees create lots of misunderstanding. There is no obstruction to any custom and ritual being followed in Sabarimala.

The news that devotees had to return without making Neyyabhishekam is false. All those who have taken coupon to perform Abhishekam have been allowed to remain in Sannidhanam for sufficient time.

Devaswom board has informed that all days Neyyabhishekam can be performed from 3:15 am to noon 12:30 pm. Appam and Aravana have also been made available to devotees in required quantities.

Section 144 has been declared to facilitate hassle-free darshan for all true devotees. Sabarimala is among the list of worshipping places that are facing security threat.