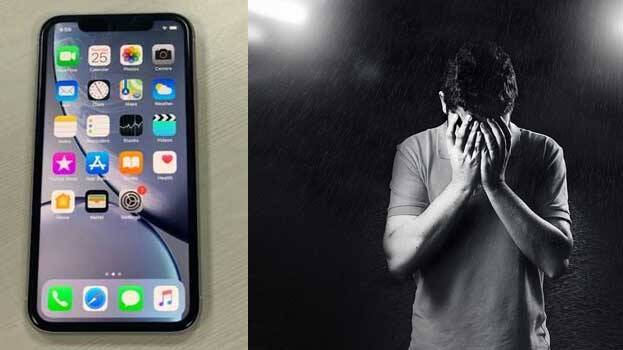 MOSCOW: In a shocking incident, a technician was sexually assaulted by two women in Moscow after accusing him of damaging their iPhone screen. The incident took place at Bugulma, in Russia's Tatarstan district. It is learnt that the abusers also recorded his nude video in order to blackmail him.
The incident took place after the youth offered to help one of the women to repair her damaged iPhone. After fixing the issue, he reached the woman's home to return it. However, the woman soon accused him of causing a scratch on the screen. Subsequently, the woman and her friend started demanding 3,000 rubles from him as compensation. As the technician refused to pay compensation, they resorted to violence.
According to reports, the women tied up the youth and began sexually assaulting him using a sex toy. They also filmed the entire act. After letting him go, they began blackmailing him about the video and demanded money. However, the youth immediately approached the police who acted quickly to detain the abusers. The investigation is currently going on and the women have been kept in police custody. Reports also suggest that the women have admitted that the scratch on the screen was an excuse for torturing the youth.