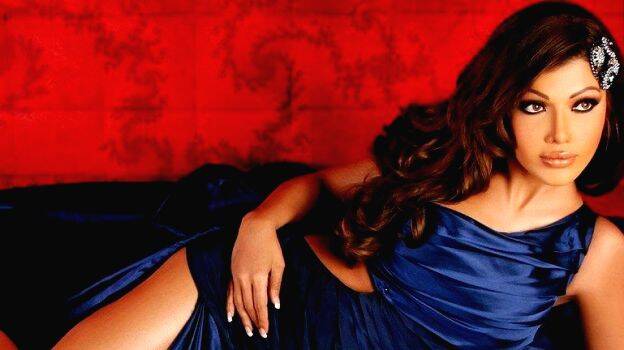 Several Bollywood actresses have been at the receiving end of criticism by fans for undergoing cosmetic and skin lightening surgeries. Late actress Sridevi and Koena Mitra received many such criticisms in the past. Now, actress Koena Mitra has come out hitting back at those critics.
It must be noted that Koena had undergone a failed nose surgery some years ago. The actress, who received flak from various corners then, also found herself getting rejected from some major projects. According to Koena, though many actresses have undergone such surgeries before and after her, no one has received criticism as much as she did.
"This is the worst-kept story of our industry. Many have done it and many do it, but no one talks about it, as if it's a crime or a sin. It's a part of my story, so I didn't mind talking about it. Even though it's been eight-nine years since people don't stop asking me about it. Also, why are only women trapped and attacked when it comes to cosmetic enhancement? You are fine with 60 and 50-year-old men from our industry with no wrinkles and a head full of hair looking like they have returned to their 20s," she said. The actress will soon be seen on the small screen as a contestant in the reality show Big Boss.