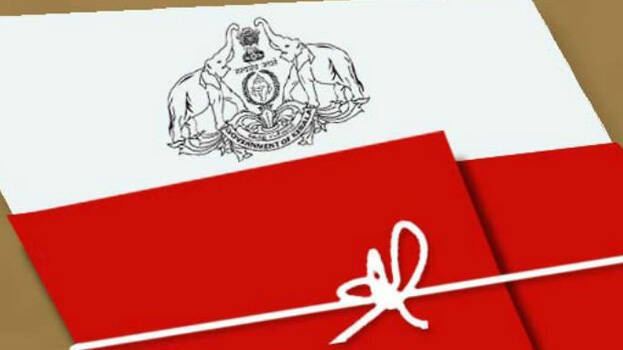 THIRUVANANTHAPURAM: A special committee has recommended change in Kerala Government servants' conduct rules for making the implementation of various government projects faster and more effective.
There is also recommendation for rendering more freedom and power to department secretaries to dispose files faster.
The blue print of the recommendation was prepared by a committee that included Public Administration Secretary Biswanath Sinha and Water Resources secretary Dr B Ashok.
The move for the amendment of the rules is being made after a long gap of after 17 years. After the amendment, respective department secretaries will be able to create new posts without burdening the State exchequer.
More clarity will be brought in to the discretionary powers of the chief minister and other ministers.
Conduct rules explain the types of files that need the finance department's approval.
Currently finance department's approval is needed for allotting posts that do not create any financial burden to the State. Due to this, procedures usually get delayed by months or even years.
Once the recommendations are approved by the chief minister, it will be submitted in the next cabinet meeting. The amendment will be implemented with the recommendation of the governor after incorporating changes recommended by the Cabinet.
Eariler, such an amendment was brought in during 2002 when A K Antony was the chief minister.