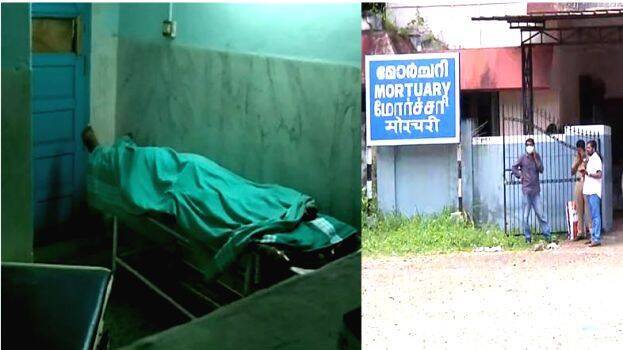 THRISSUR: The post-mortem report of a youth who died in the custody of Excise department in a drug smuggling case hints at injury marks on his body.
There were about 12 contusions on the body and signs of internal bleeding. There are contusions on the backside of his head and body.
The primary assessment is that these could have led to his unnatural death.
The dead person was Ranjith, an accused in a number of ganja cases and native of Thirurmangalam in Malappuram. As the investigation is going on, the police as well as the Thrissur Medical College doctors, who did the postmortem, have not revealed more details.
Ranjith was arrested by Excise squad on October 1 from Guruvayur with 2kg ganja in his possession. Based on his statement that he had hidden ganja in a number of places, the police took him to all places he named but in vain. According to the police, Ranjith, a ganja addict for years, became violent when he was in the jeep. This was followed by a tussle between the Excise police and the accused. Suddenly he had a seizure and froth appeared on his mouth. Ranjith soon fell unconscious in the jeep.
Though he was rushed to a hospital in Pavaratty, the doctors confirmed that he was brought dead. The doctors also gave the statement that he died a few minutes before he was brought to the hospital.
Meanwhile, it is alleged that the police might have beaten him as they could not find ganja and after they felt that they were being taken for a ride by the accused.
Thrissur Additional Deputy Excise Commissioner Sam Christy has started departmental probe into reasons for his death.