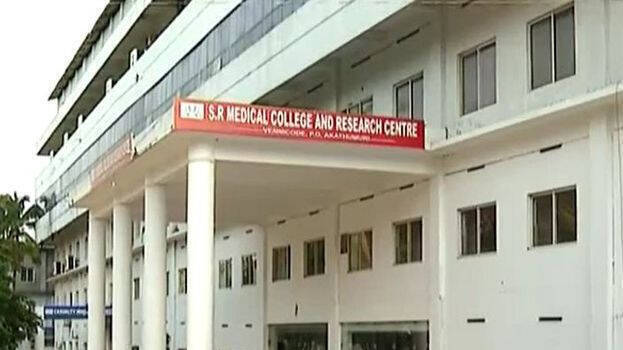 THIRUVANNATHAPURAM: It has been decided not to allow exam centres in Varkala S R Medical Medical College. The decision belongs to the governing committee of Kerala University of Health Science.

There is also a decision to withhold the exam results of all students in the college. The government is considering suggestions to shift students to some other Medical Colleges as Varkala Medical College lacked basic infrastructure and sufficient faculty.

The Vigilance had recommended to the government to shift students to some other college as their continuing in the college which has no sufficient facilities will adversely affect the future of the students.

The college had suspended admission since 2016 due to lack of facilities. The students had also made the allegation that the Medical college hospital didn't have patients and the authorities brought here patients and teachers by paying them money in order dupe the Medical Council Of India.