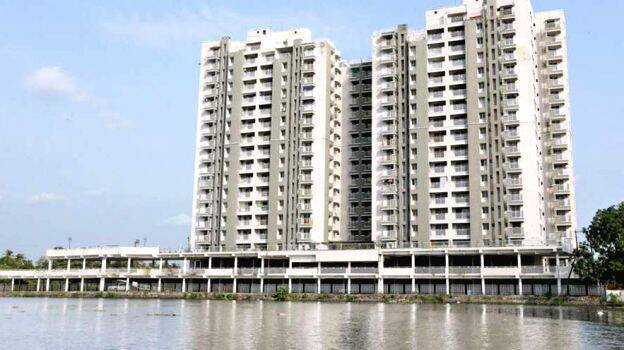 KOCHI: The compensation of Maradu flat owners will be completed within one year, says compensation committee chairman and Judge K. Balakrishnan Nair. The functioning of the committee formed by the SC will begin next week. Committee's first meeting was held at Judge K. Balakrishnan Nair's residence here. The likes of principal secretary Usha Titus and district collector S. Suhas participated.
Retd. IAS officer and Retd. Civil engineer will also be part of the committee presided by Judge K. Balakrishnan. In the first phase, the Rs 25 lakhs compensation fixed by the SC will be given.
However, all flat owners may not get compensation of Rs. 25 lakhs. The amount will be fixed only after checking the documents. If more amount is claimed, the committee will conduct a study and report it to the SC.
Many flat owners have registered flats at amounts much lower than the actual price of the flats. As this is a disputed matter, a decision on compensation amount will be taken only after hearing the arguments of the government, flat owners and builders, Judge K. Balakrishnan Nair said.