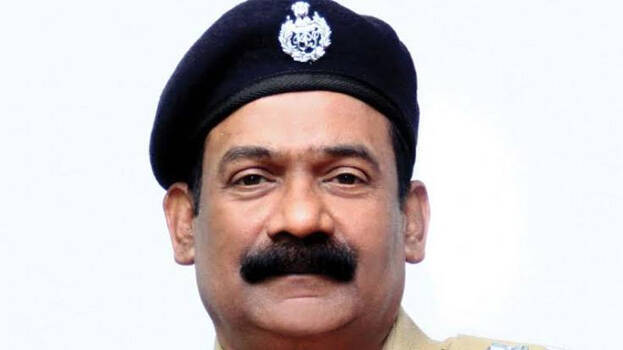 KOZHIKODE: The card that was printed for the function of the 16th death day of Roy had Jolly Shaju as NIT lecturer. It is surprised to know that her husband and relatives did not know about her profession. Investigating official K G Simon said this led to a suspicion on Jolly.
"The card printed for the function of the 16th death day of Roy had Jolly Shaju's name as NIT lecturer. It was surprised to know that even her husband did not know about it. It was found strange."
The investigating team noted many things while questioning her. She was keenly watching the police. All these things helped in suspecting her. Following that, she was summoned for interrogation.
There were contradictions in her statements shared in connection with the deaths. After noting 50 things, we summoned her for interrogation. The doubts strengthened when questioned her. When questions were asked, she answered thoughtfully. She is a brilliant criminal. It won't be a surprise if she is found guilty in all the deaths, Simon added.
Nearly 200 were questioned in connection with the case. There was a land dispute with her first husband Roy's brother Rojo. Talks to settle the dispute were held. Jolly demanded to withdraw the complaint on suspicion of death to settle the dispute. This led to a suspicion and following that she was arrested. The investigating team is examining if she has any other dealings with M S Mathew arrested along with her.