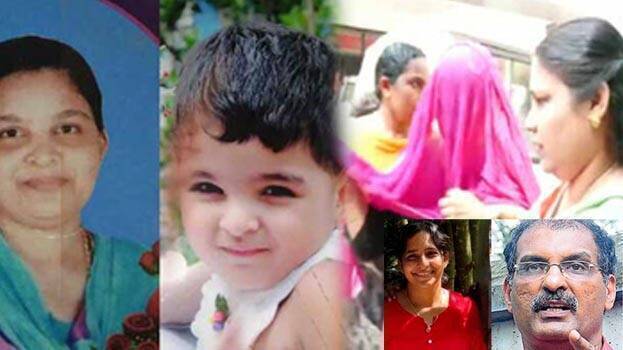 KOZHIKODE: In the Koodthayi serial murder case, main accused Jolly has given a shocking statement against her second husband Shaju. "I had informed Shaju about the murders of his first wife Sili and their baby but he said he was not sad about it and she (Sili) was a person who had to die. Shaju also told me to keep it highly confidential," Jolly told the investigation team.

The Crime branch had on Monday raided Shaju's house and now he is being interrogated at the Crime Branch office. There are chances that the police may take him into custody.

Meanwhile, soon after Jolly was taken into custody, Shaju boarded an auto-rickshaw with a big gunny sack filled with some materials from his house at Ponmattam and fled the scene. This incident has instilled suspicion in the mind of the investigation officers as well as the locals.
It was in 2014 that Shaju's 2-year-old daughter Alphine died and his wife Sili's death happened in 2016.