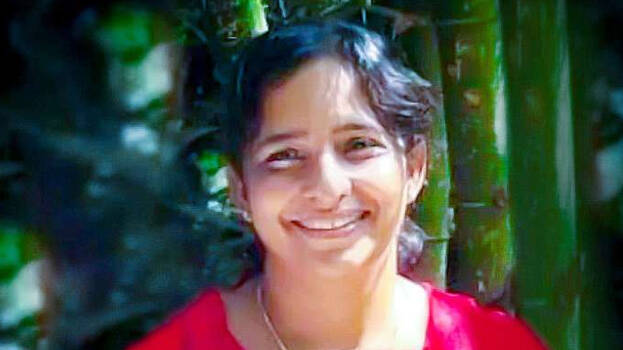 KOZHIKODE: Koodathayi Lourde Matha Church Vicar Fr Joseph Edappady has disclosed that he knew long before that Jolly was not a professor in NIT.

"Then, I thought that Jolly might be having some other job in NIT. Jolly has been a member of Kodancherry parish from 2017 after she married Shaju. But two children of Jolly and Roy are Koodathayi parish members.

"Jolly went about, telling everyone that she was an NIT professor. But as dispute over property became complicated, Roy's brother Rojo made an enquiry to find out whether Jolly was actually a professor in NIT.

In the enquiry, it was found out that Jolly was not a professor. Rojo had called me and told this to me. Still she was seen going to NIT regularly and coming back.

There are also people who have seen her in NIT so I guessed that she was a non-teaching staff there," vicar said.