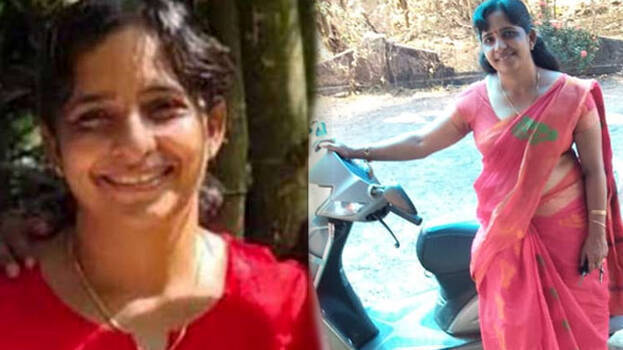 KOZHIKODE: Jolly, the main accused in the sensational multiple murder at Koodathayi, tried to kill two more children belonging to the Ponnammattom House, said S P K G Simon. There was a murder attempt in another house and she was arrested taking this into consideration. A decision has been taken to probe each death by an investigating team.
Meantime, more evidences have been exposed on the close relationship Jolly had with tahsildar Jayashree. Lakshmi, the maid at Jayashree's house said that it was Jolly who arranged the job for her. Lakshmi has been working as a maid at Jayashree's house for the past five years. It was Jayashree who forged the documents for Jolly. Lakshmi had worked as a maid at Jolly's house also. Lakshmi said Jolly and Jayashree had a very close relationship and the former had attended the house warming function of Jayashree.
Jewellery shop employee Mathew, arrested along with the main accused, had revealed that Jolly wanted the cyanide for former deputy tahsildar Jayashree to kill her pet dog. Mathew told police that the cyanide was given only once and as it happened years back he doesn't remember the quantity of it. Jayashree too had demanded that cyanide be given. I had met Jayashree at Jolly's house and I don't know her that much.
Mathew told police that before the death of Jolly's first husband Roy, the cyanide was supplied by goldsmith Prajukumar. Police is of the conclusion that this cyanide was used to kill Roy. In the coming days the police will investigate why Jayashree wanted the cyanide. Meantime, a special official has been appointed at the Kozhikode jail to observe Jolly all the time. This decision was taken as she expressed some mental illness.