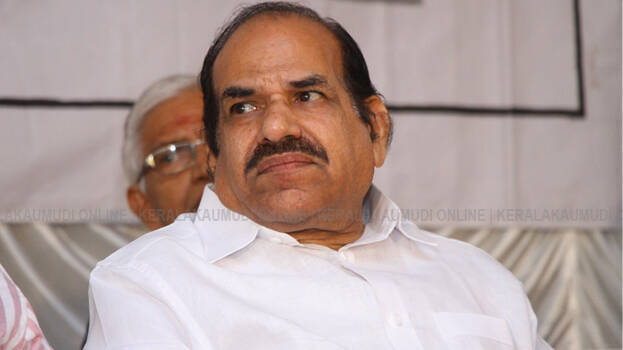 THIRUVANNATHAPURAM: CPM state secretary Kodiyeri Balakrishnan came down heavily on NSS general secretary G Sukumaran Nair for showering criticisms on the state government. Kodiyeri asked NSS to re-examine the right distance policy they adopted and alleged that the NSS did not take the stand that the members of the community wanted.
Kodiyeri said Nair Service Society (NSS) is not seen as an enemy organization. He added that the government would give necessary consideration to the concerns of them.
Nair had levelled serious allegations against the state government yesterday. Speaking after inaugurating the 106th Vijayadashami Nair Summit at Perunna yesterday, he launched a scathing attack on the government. He said the government, under the guise of renaissance, is attempting to divide people as savarnas and avarnas and trigger differences as upper and backward classes, to make political gains.
Nair said those in top posts of the government are doing this to create communal riots in Kerala. The government was eyeing the vote bank of the backward classes and scheduled castes by dishonouring the upper castes. They better change their belief that forward communities' votes are divided. This is because the number is less in upper castes. The benefits obtained by the poor of upper castes have been sabotaged by the government. This is to make the sections getting all the benefits happy.