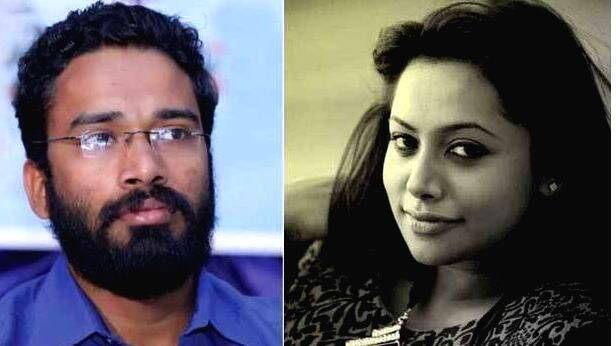 THIRUVANANTHAPURAM: IAS officer Sriram Venkataraman has refuted allegations against him in the case in which media person K M Basheer was killed after the car in which he (Sriram) and his friend Wafa Feroz were travelling rammed the journalist and his bike.

In the explanation given to the chief secretary on Wednesday, Sriram Venkitaraman has said that he was not drunk at the time of the accident. When the accident happened, he was not driving the car, he says in the seven-page explanatory note.

He also requests the authorities to hear his side and revoke his suspension. Meanwhile, the government has extended Sriram's suspension by another six months. Sriram avers that he is not a habitual drinker. "Wafa who was in the car is my friend. It was she who was driving the car at the timeof accident.

The accident was not a deliberate one. When it happened, I had tried to rush Basheer to hospital. Witnesses account that I was drunk is false and doctors have not been able to find traces of alcohol in my blood," he explains.

The accident that killed the journalist took place on August 3 at 12:55 am. Sreeram was in the government service as survey director at that time.