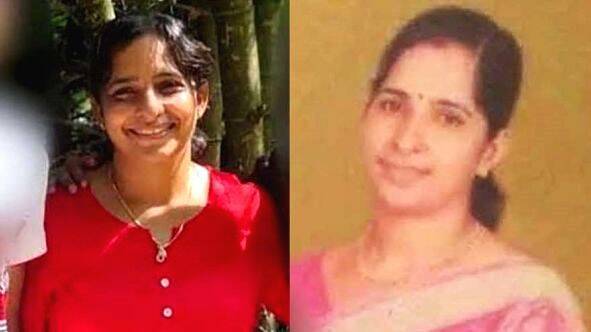 KOZHIKODE: Three mobile phones used by Koodathayi serial killing case accused Jolly are missing now. Jolly's husband Shaju had told the Crime Branch officials that Jollly used three mobile phones. "These phones are not seen now. There are chances for the presence of decisive proofs in those phones," he had told the police.

"Jolly had been using the three phones till a few minutes ahead of her arrest. She had called me in the morning of the day of her arrest. She might have handed over the phones to her close friends or relatives," Shaju told the police. He also said that Jolly had a good relationship with Deputy Tehsildar.

"Jolly had a small phone first. Later he kept a phone used by her younger son. Other than these, she had a phone she bought recently. I never used to check the call or message details in the phone. I have also not found anything suspicious," Shaju said.

The investigation team had the other day conducted a search to find out Jolly's phones. They couldn't find out phones from Jolly's or Shaju's houses. Police believe that recovery of phones would help further investigation into the case.

The police are currently questioning persons who had close contact with Jolly. They have also taken the list of Jolly's call contacts.