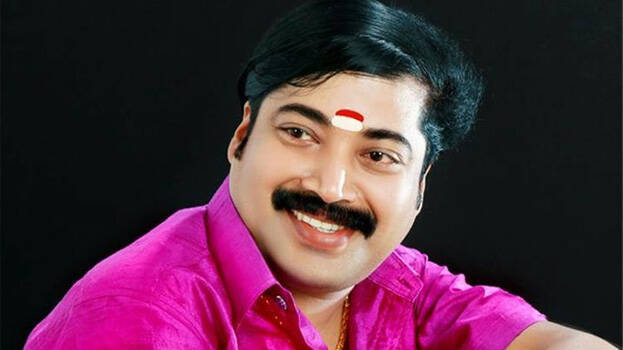 KATTAPANA: Astrologer Krishna Kumar said that he is not acquainted with Jolly, the main accused in the Koodathayi multiple murders. I don't know whether her first husband Roy had come here or not. I don't keep the register containing the list of those visiting me for more than two years. I give 'ellas' (thread of faith) to many people.
He said, "I give ellas and bhasmam. The bhasma (vibhuti) is given to apply on your forehead. I don't ask them to consume it. The crime branch had called me once to know the details of a case."
There were reports that an ellas was found from Roy's body and that he had consumed some powder given by the astrologer. A card of the astrologer was found from Roy's pocket. Following this, the astrologer was under suspicion. The astrologer was reported missing soon after the arrest of Jolly.